Vintage Doll Cosmetics
Edwardian Rose Makeup Brushes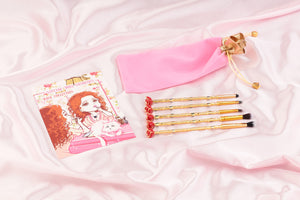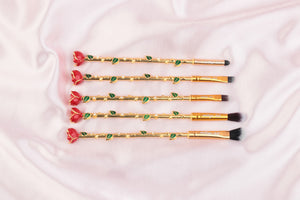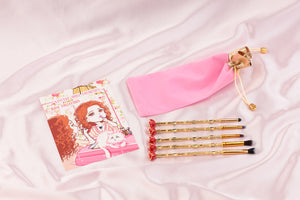 LOVE!!!!
I needed a new set of makeup brushes and I love roses so I had to have these. They're so pretty and make me smile!
Edwardian Rose Makeup Brushes
I love these brushes! They look perfect in my Lady head vase.
Attractive and Useful
I purchased this beautiful set to go on my makeup table. They are very nice. I've used them once and adore them.