Vintage Doll Cosmetics
Marie Cationette Palette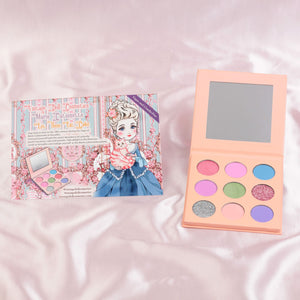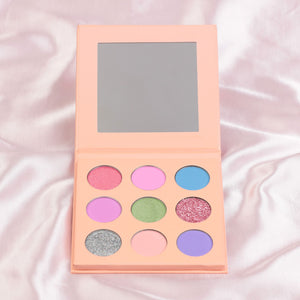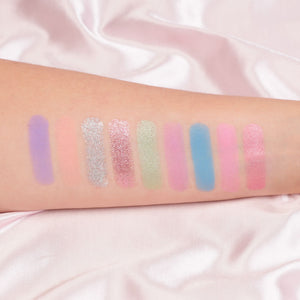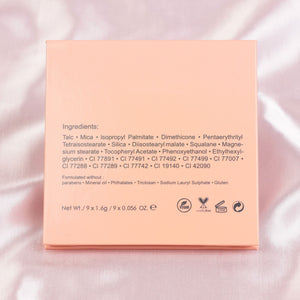 Really cool palette
I love the drawing on the packaging and I love the eye shadows. Really fun palette, and the "cationette" thing is a brilliant idea
So fun
This palette is a perfect summer and spring palette. The colors are vibrant, it blends easily and it's an all around great product!
Marie cationette palette
Very pleased with how big the pan sizes are. Beautiful colors easy to build up, there is some fall out but it doesn't effect me at all. I will be collecting more palettes. 10/10.