Vintage Doll Cosmetics
Sharon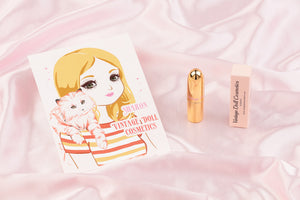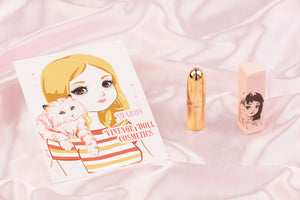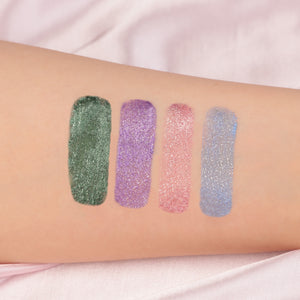 In love 🥰 with my VINTAGE DOLL COLLECTION 😍
I love all my orders !!! The quality, the brand is just perfect 🥰 I have quite a collection now & I feel these items will make lovely CHRISTMAS 🎄 PRESENTS 🎁 So happy 😊 I found this Amazing informative channel.
Lovely pink
This lipstick is a way to look instantly, undeniably vintage. I like to wear this with a bit of smoky eye that I create using the 1950's palette (with the Grace and Elizabeth colors). It's beyond beautiful.
LOVE this lipstick!
Such a beautiful shade and goes on very smoothly. I can't wait to add this color to my everyday makeup routine!
Sharon precious doll color!!
Don't question it,,,purchase this beautiful vintage doll face color ~ you won't regret it ♡
A truly beautiful 1960's pink ...
This is my first order from Vintage Doll, and I'm beyond pleased. The Sharon itself is a very bright, very mod, coral pink. It would not look out of place on Twiggy or Edie Sedgwick, and yet manages to be a very flattering shade on a variety of skin tones.
I think the lipstick itself is a great quality — and I can be a bit of a lipstick snob! It goes on smoothly, doesn't budge or bleed easily, pigment is smooth and consistent. My lips and skin in general are very sensitive, and dry, and I didn't find the lipstick irritating at all. I think it's more than comparable to higher end, and bigger name brands that I'd typically pick up at Sephora.
My only complaint would have been that my order wasn't tracking at all, and I wasn't sure it had even shipped yet. But I feel disinclined to complain, as my order arrived all the way from Canada to Northern California in only 5 days!!