Dahlias In the Attic
Audrey Velvet Turban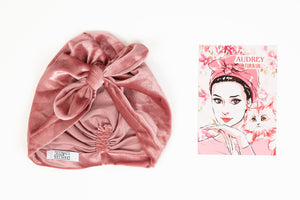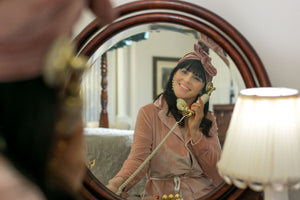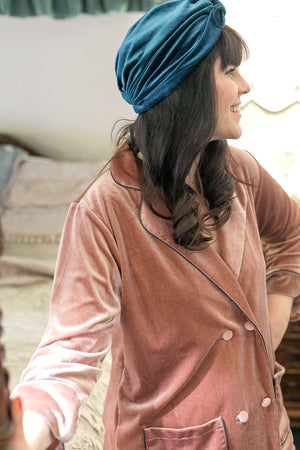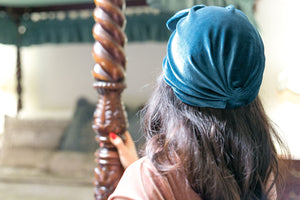 LOVE IT!
These turbans are my new favorite hair item. They keep all my hair up, and I have very thick hair, when i'm in the bath or shower and they're so fun to wear. I'd get more colors if they had them.
Love it!
This gives me so much 70's BIBA girl vibes and I LIVE!
Hollywood at Home!
Super soft turban! Totally makes me feel like a screen starlet at home lounging! :D
Audrey velvet turban
Great material beautiful color very comfy and warm does slip off sometimes when sleeping but overall great
Soft and Lovely
Easy, laid-back glamour. I wear it during my morning ritual and it reminds me to take things slow and pamper myself before a busy day. Love it!