Dahlias In the Attic
Marilyn Slippers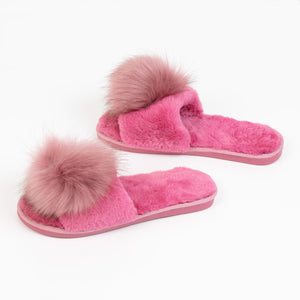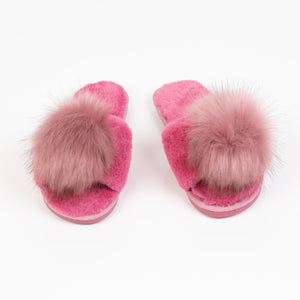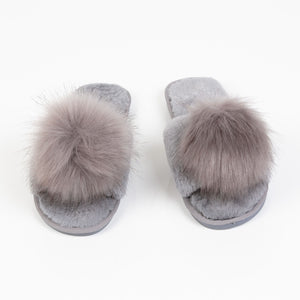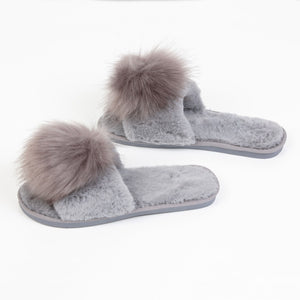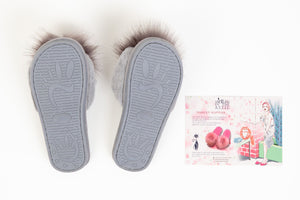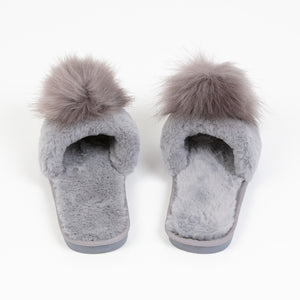 LOVE!
These are so soft and luxurious, I absolutely love them!!! If you are thinking about purchasing, you definitely should :)
I Get So Many Compliments on These Slippers!
Literally everyone who has seen these in my family says how cute they are. They're also comfy. Loooooove. If you want to feel like an old Hollywood actress, you need these.
The Best House Slippers!
These are the most comfortable slippers I've ever owned! The fur is so soft and they are super comfortable! Anytime I'm lounging around at home they are on my feet.