Vintage Doll Cosmetics
Love Witch Technicolor Palette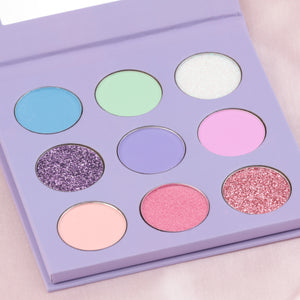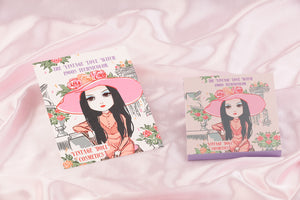 Such a pretty palette
I love the lovely pastel colors. Blend beautifully and great pigmentation! Even the palette cover is so cute! Great for displaying on vanity.
Love it!!!
I love the blue eyeshadow it's my favorite!! Also the glitter eyeshadow. I love alittle sparkle
Love the palette
The palette is so cute I love it my only issue is that the mint green shade isn't that pigmented but the rest of the shades are gorgeous
Beautiful pallet
I love this eyeshadow palette so much!! The colors are beautiful and pigmented, easy to blend. I need to buy a backup ASAP!!