Dahlias In the Attic
Veronica Pajamas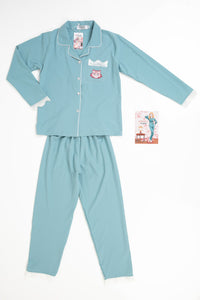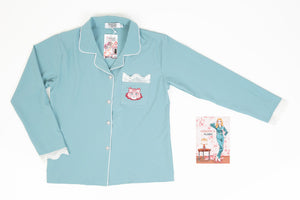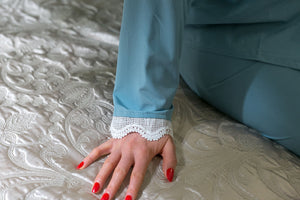 Lovely vintage style
Lovely pajamas, the trousers fitted perfectly for me, they were the perfect length.
Loved the lace trim on the sleeves and trousers, it gives them that extra feminine touch.
Super Cute
I love these pajamas. They are perfect for warm weather. Very soft and comfortable. Super cute. I wish there were more styles 😊
Veronica PJ'S
Great quality and cute color too. I like them a lot not too hot. I'm really glad Vintage Doll Cosmetics offered them in realistic sizes.