Vintage Doll Cosmetics
Veronica Film Noir Contour Palette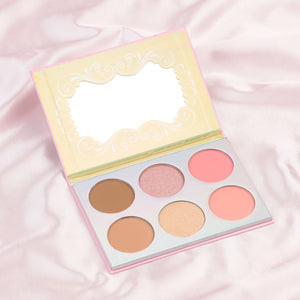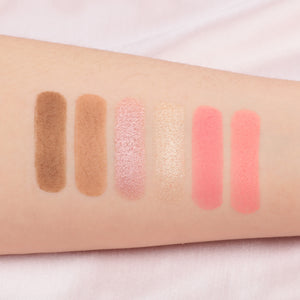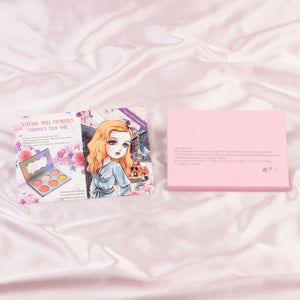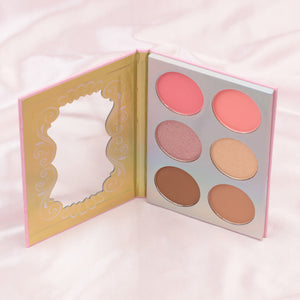 Beautiful Blush and Contour Shades
The Veronica Film Noir Blush, Contour, and Highlight shades are absolutely gorgeous. They are soft shades that blend beautifully. Very nice quality, as well.
Loved it
Really nice palette, the product itself has a really pretty drawing on it, the colors are really flattering on the cheeks. Never seen a film that this palette is inspired by, going to see one!
Perfect contour shades for pale skin
I usually shy away from contour palettes because the shades are often too dark for my pale skin and I like a more subtle look. The contour shades are absolutely perfect and I love that the colours are not too heavy - you can build to what you like. The blushes I thought would be too dark but are actually super cute. The highlight I appreciate because it is not super chrome looking or blinding, I prefer a more natural look and a subtle highlight and so this looks perfect for my taste. The value for the price is good, the colours have big pans and the packaging is super cute. I love using this palette and would definitely recommend if you are looking for a more natural contour/blush/highlight look and love a touch of old Hollywood.
Prettiest Packaging Ever!
I adore this palette for the great pigment and blendability just as much as I adore the amazing packaging! I've paid much more in the past for palettes I didn't like half as well. I will be a repeat shopper!
Absolutely love the colors! They do blend well.👌 Would also agree that this product has versatility. Worthwhile purchase.