Vintage Doll Cosmetics
Vintage Rose Cold Cream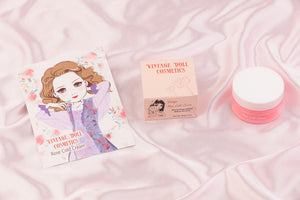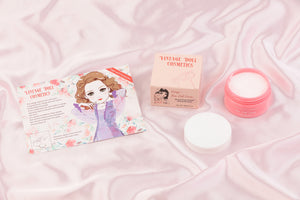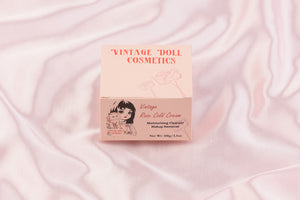 I love this cleanser!
Leaves my skin cool and clean. The scent is lovely and makes the use of this product a pleasure. I feel pampered and spoiled. I am a huge fan.
Review of rose cold cream
My 58 yr old skin loves this cold cream cleanser!
I've reordered it 3 times now and will continue
Lovely lightly rose scented cleansing cream
My skin feels great with this
Love it!
The cream leaves my skin feeling so soft and it smells amazing too!
Very Happy
I have very sensitive skin and can't use many products. This is very gentle and smells beautiful like roses. Love the packaging as well! Highly recommend this product! Thank you Laura!